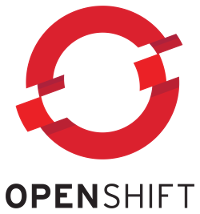 In some OpenShift environments for building and delivering software we notice that the needs of developers, arguably a group of people who will have a great deal of contact with the platform, are not met as thoroughly as would have been possible.
Especially when it comes to software testing there is often much room for improvement. The usage of container platforms can improve testing techniques a lot but might also be a major blocker when it comes to the provided infrastructure. Good testing is already hard. Everything that makes it even harder, by forcing your developers into workarounds or compromises on testing quality will result in larger round trips, more testing effort, less valid testing, in short: wasted time.
So in this mini series of blog posts we will have a look into some possible fields of improvement and give recommendations on how to fix the respective situation.
Today we evaluate the fact, that some CI/CD setups for OpenShift may spoil the most simple type of testing a developer uses: Just running the software locally - in OpenShift.